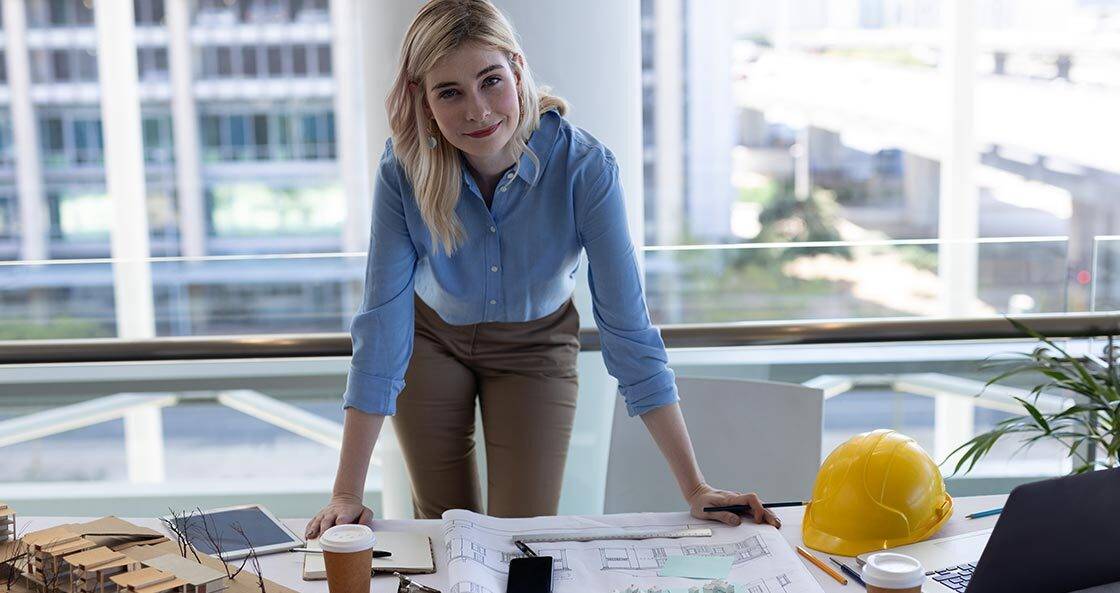 News desk
Passive house architect wanted in NW England
A position is vacant in an award-winning passive house consultancy in the northwest of England. Passive House Plus magazine is assisting the consultancy to identify applicants. The deadline is Wednesday, 20 January.
The consultancy described the position as an "exciting opportunity" to work at a company that supports planners, architects and developers in delivering pioneering eco developments that save carbon and drive technological change. The company has a track record of supporting its clients in the design of multi-storey passive house residential developments, low energy commercial buildings, complex period retrofits, and innovative Paragraph 79 projects.
The company's ambitious experimental developments lead the industry in incorporating the latest low energy technologies and methodologies. Its mission is to create valuable case studies to progress the field of sustainable construction. The company's team and services have grown over the last decade to include the supply and specification of high-performance windows as well as a dedicated construction team. It is now looking to grow its team with a qualified architect who can help meet the increasing demand for the company's services.
The company is looking for an individual to build an in-house architectural team whilst supporting its passive house consultants. The deadline for application is 20 January. Full details on the position and how to apply are available below.
Skills & Experience
The company is looking for an individual to build an in-house architectural team whilst supporting their passive house consultants.
ARB registered architect
Passive House Designers qualification or equivalent experience
Experience of taking responsibility for client relationships and running projects through all RIBA stages
Experience in both retrofit and new build with sustainable design focus
CAD expert (product flexible) inc Sketchup proficient, PHPP, Google suite
Bid writing, portfolio creation and estimate creation
A full UK/European driving license
Excellent spoken and written English.
Personal qualities
The team are focused on projects that drive innovation in sustainability and it's important that all members of the team have a passion for low energy design and a strong desire to have a positive impact on society. The position also requires the following attributes:
Excellent project management skills
The ability to integrate successfully into a small team (flexibility and adaptability in the role)
Conscientious and thorough - good attention to detail is critical
Skilled at client management
Passionate and proactive with a positive can-do atitude.
Further information
Salary: £30-35k (Pro rata) negotiable dependant on experience
Hours: Negotiable
Holidays: 22 days paid holiday + bank holidays (Pro rata)
How to apply: Please send your CV/portfolio with a covering email to This email address is being protected from spambots. You need JavaScript enabled to view it.
Deadline: 20th January 2020
Last modified on Tuesday, 12 January 2021 16:23
Related items