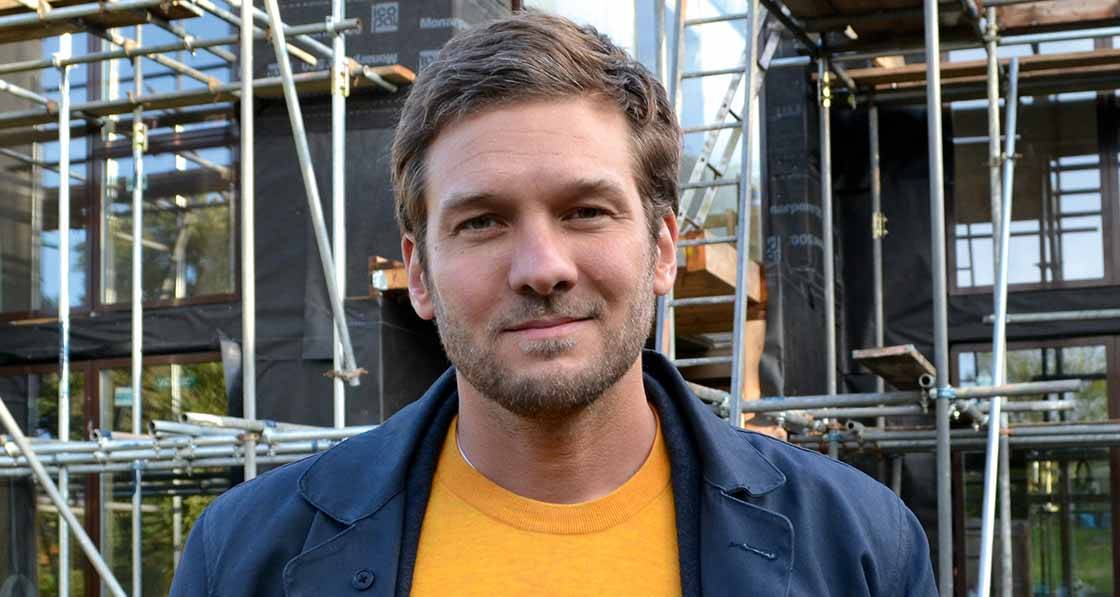 News Desk
AECB conference: building, climate chaos and biodiversity collapse
The AECB 2023 Conference will focus on providing solutions required for building in an age of climate chaos and biodiversity collapse.
This article was originally published in issue 45 of Passive House Plus magazine. Want immediate access to all back issues and exclusive extra content? Click here to subscribe for as little as €15, or click here to receive the next issue free of charge
Headline speakers for the two day event on 29-30 September will include broadcaster and ecological architectural designer Charlie Luxton, natural resource, climate change and climate finance consultant Prof Steven M Newman, building physicist Prof Robert Lowe, and energy and climate research fellow Dr Lai Fong Chiu.
On the first day of the event, which will be hosted at the School of Natural Building at Tod College in Todmorden, West Yorkshire, the AECB will update delegates on a whirlwind of activity by the association in recent months including developments with the AECB's CarbonLite suite of standards for new build and retrofit, on how the new standards can complement the passive house standards to create a practical, evidence-based route to decarbonisation for all buildings.
AECB CEO Andy Simmonds will update delegates on the association's new collaboration with the UN-affiliated Buildings Action Coalition, and describe how this may afford the chance to accelerate the en masse decarbonisation and greening of buildings in the UK and internationally.
Prof Newman will give a plenary talk on the first day on urban forestry, drawing from his work on climate change, diet and sustainable livelihoods.
Charlie Luxton – whose deep green retrofit for his architectural practice is profiled in this issue of Passive House Plus - will give a plenary on the second day giving his thoughts on low energy buildings, embodied energy and the circular economy.
Luxton's talk will be followed by a joint plenary by Prof Lowe and Dr Chiu on systems shocks and peak oil.
As with all AECB events, knowledge transfer will be at the forefront with thought-provoking talks and case studies from fantastic speakers, AECB experts and carefully-selected suppliers together with hands-on technical workshops, an exhibition area and plenty of time for questions and discussion.
A number of interactive, hands-on and technical workshops will enable delegate to get to grips with selected topics in more depth such as the AECB standards and schemes, biodiversity and food, building climate resilient buildings in the Global South, software and the use of 'natural' materials in theory and practice.
The full programme is available at https://aecb.net/aecb-conference-2023/ with discounts on registration offered until 1 September.
Last modified on Wednesday, 23 August 2023 14:14