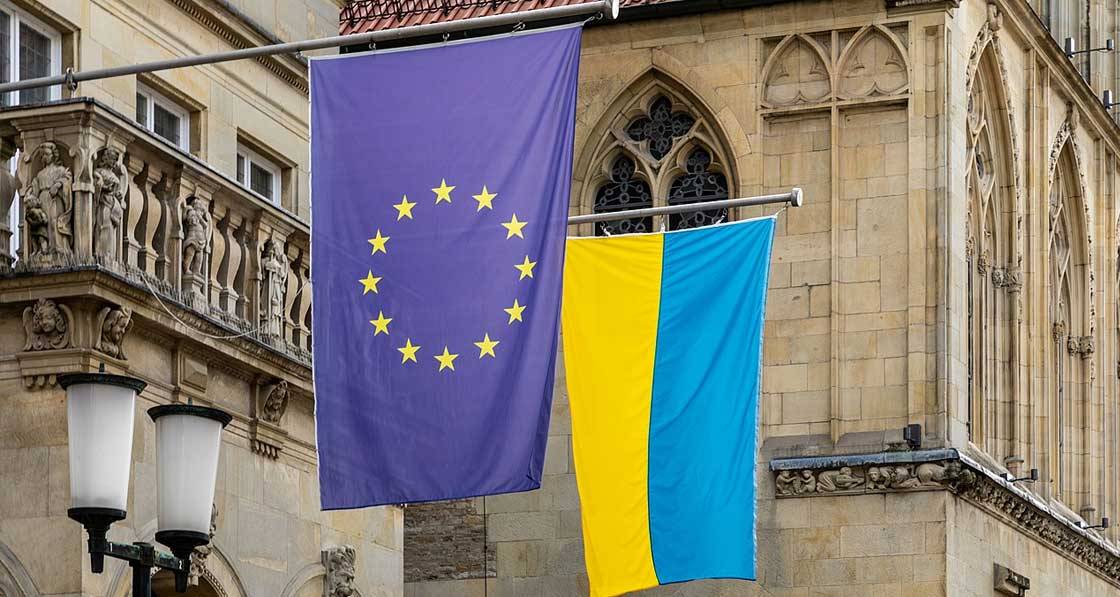 Photo: Dietmar Rabich, Dülmen

News Desk
EU proposes gas demand reduction plan till spring
As Russia weaponises gas exports, the European Commission has proposed a gas demand reduction plan, to cut use in Europe by 15 per cent until next spring.
This article was originally published in issue 42 of Passive House Plus magazine. Want immediate access to all back issues and exclusive extra content? Click here to subscribe for as little as €10, or click here to receive the next issue free of charge
Almost half of EU member states are already affected by reduced deliveries. "Taking action now can reduce both the risk and the costs for Europe in case of further or full disruption, strengthening European energy resilience," the commission said.
The EU is urging all consumers, public administrations, households, owners of public buildings, power suppliers and industry to take measures to save gas. The commission will also accelerate work on supply diversification, including joint purchasing of gas to strengthen the EU's possibility of sourcing alternative gas deliveries.
The commission is proposing a new council regulation on coordinated demand reduction measures for gas, based on Article 122 of the Treaty. The new regulation would set a target for all member states to reduce gas demand by 15 per cent between 1 August 2022 and 31 March 2023.
The new regulation would also give the Commission the possibility to declare, after consulting Member States, a 'Union Alert' on security of supply, imposing a mandatory gas demand reduction on all Member States. This can be triggered when there is a substantial risk of a severe gas shortage or an exceptionally high gas demand.
To help Member States deliver the necessary demand reductions, the commission has also adopted a European gas demand reduction plan which sets out measures, principles and criteria for coordinated demand reduction. The plan focuses on substitution of gas with other fuels, and overall energy savings in all sectors.
It aims to safeguard supply to households and essential users like hospitals, but also industries that are decisive for the provision of essential products and services to the economy, and for EU supply chains and competitiveness.
Following the Russian invasion of Ukraine, the commission adopted the REPowerEU Plan to end the EU's dependence on Russian fossil fuels as soon as possible. REPowerEU sets out measures on diversification of energy suppliers, energy savings and energy efficiency, and an accelerated roll-out of renewable energy.
By progressively eliminating Europe's dependence on fossil fuel sources and by reducing overall energy consumption through increased energy efficiency, the European Green Deal and Fit for 55 package have been designed to strengthen the EU's security of supply. REPowerEU aims to accelerate the instalment of renewable energy across the EU and the deployment of energy efficiency investments. Over 20 per cent of the EU's energy currently comes from renewables, and the commission has proposed to more than double this to at least 45 per cent by 2030. Since the beginning of the year an estimated additional 20 GW of renewable energy capacity have been added. This is the equivalent of more than 4 billion cubic metres of natural gas.