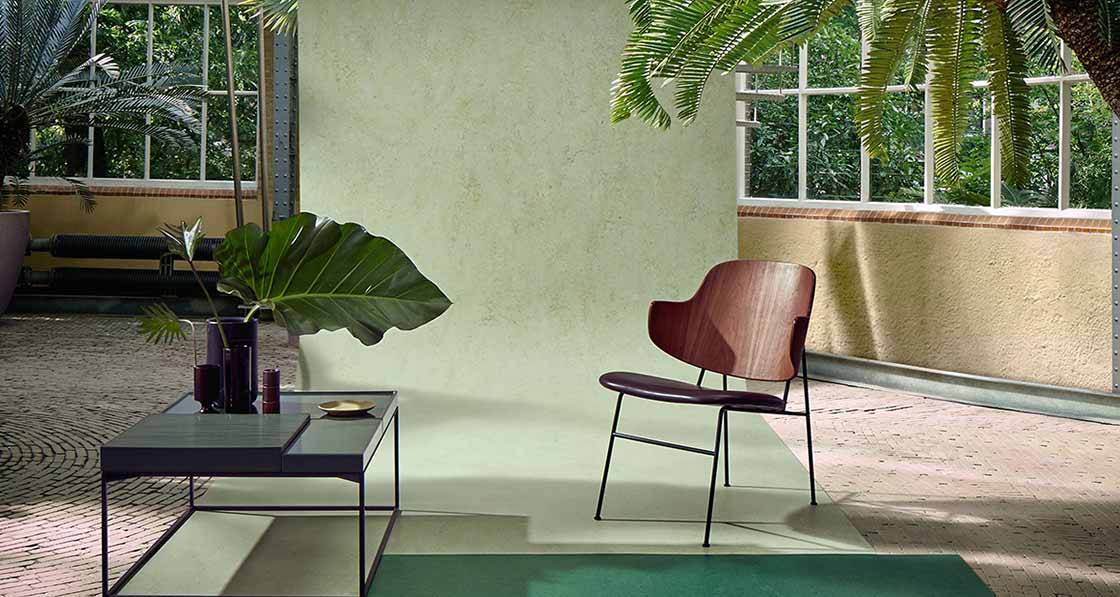 News Desk
Forbo joins World Green Building Council corporate advisory board
Forbo Flooring Systems has joined the World Green Building Council's (WorldGBC) corporate advisory board.
This article was originally published in issue 38 of Passive House Plus magazine. Want immediate access to all back issues and exclusive extra content? Click here to subscribe for as little as €10, or click here to receive the next issue free of charge
The WorldGBC corporate advisory board is a select group of global leaders in sustainability, active in the building and construction industry. These companies serve to guide WorldGBC on its strategy and activities to accelerate the sustainable building movement.
As a global provider of premium commercial and residential floor coverings, sustainability is a major part of Forbo's ethos; from how it chooses its raw materials to the way it markets and sells its products. By using green design guidelines, green energy and the 4R principle of: reduce, reuse, recycle and renew, Forbo is able to fulfil its mission to create better environments.
The company said it has also managed to develop a truly CO2 neutral flooring solution from cradle to gate called Marmoleum, without buying carbon credits. "This real and unique achievement is fuelling its further sustainability ambitions," a company statement said.
All of Forbo's manufacturing sites are SA8000 certifi ed, one of the world's pre-eminent social standards, designed to ensure that everyone in the supply chain is cared for, from employees to suppliers.
WorldGBC CEO Cristina Gamboa said: "We are thrilled to welcome Forbo Flooring Systems to the World Green Building Council's corporate advisory board (CAB) for 2021. Through their demonstrations of market leadership towards sustainable building and construction practices, we know that they will bring a wealth of expertise and will be a huge asset to the CAB. We look forward to collaborating over the coming year to deliver sustainable buildings for everyone, everywhere."
Forbo Flooring Systems director Edo Rem said: "We are proud to be recognised for our efforts in creating better environments. Our sustainability goals show a remarkable match with those of the WorldGBC. With our entry to the CAB, we see a great opportunity to actively contribute to green buildings beyond the scope of our company. By working together on a global scale, we believe that we can advance towards a greener built environment with real solutions for decreasing carbon dioxide emissions and achieving circularity, while realising better indoor health and wellbeing."