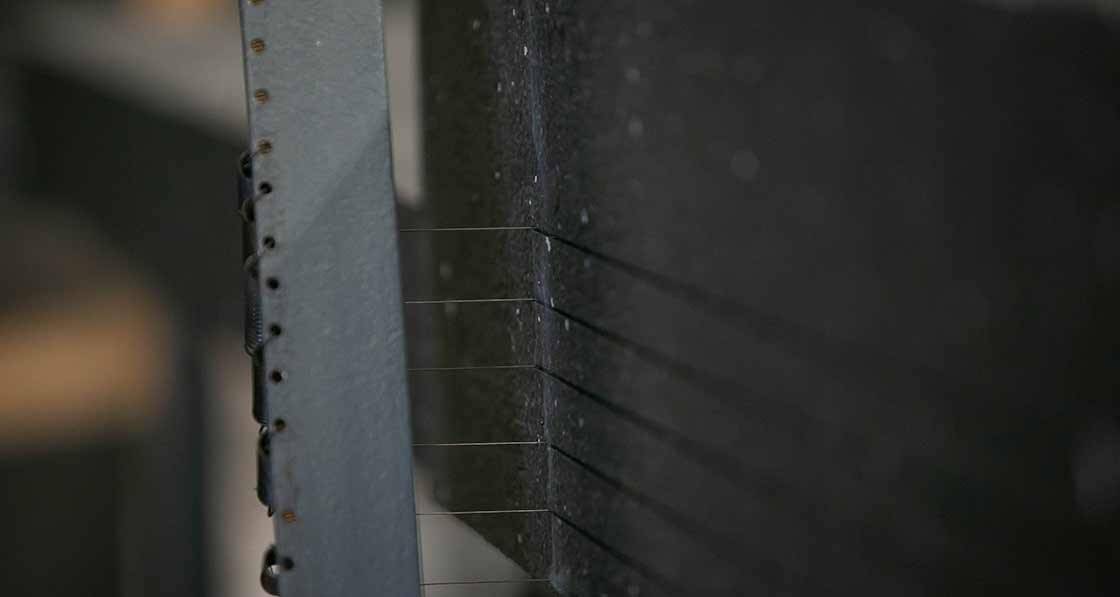 News Desk
Kore launches low carbon EPS
Leading EPS insulation manufacturer Kore is set to launch Kore Low Carbon EPS onto the Irish market – unlocking dramatic reductions in embodied carbon without affecting performance.
This article was originally published in issue 42 of Passive House Plus magazine. Want immediate access to all back issues and exclusive extra content? Click here to subscribe for as little as €15, or click here to receive the next issue free of charge
Manufactured using BASF's Neopor BMB (Biomass Balance) or Styropor BMB – the new insulation achieves substantial embodied carbon reductions by using renewable resources such as bio-naphtha or biomethane derived from organic waste, crops or vegetable oils as feedstock in the very first steps of chemical production.
Based on data from Environmental Product Declarations (EPDs) obtained by BASF, Neopor BMB reduces embodied CO2 emissions by at least 80 per cent compared to Neopor during the manufacture of the raw material. Insulation boards made of Neopor BMB have the same properties as their fossil equivalents. In addition to operational carbon savings delivered over the product's lifespan, Kore's early stage analysis indicates that embodied carbon savings of at least 60 per cent may be achieved by the boards during production – figures which are subject to verification.
Launching initially with Kore Floor, Kore Fill Diamond, Kore Roof Insulation, the Kore Insulated Foundation System, Kore External, Kore Void Formers and Kore Geofoam, this exclusive offering is available in a variety of EPS grades this autumn.
Kore was Ireland's first expanded polystyrene manufacturer to hold an EPD for EPS, and is in the process of obtaining an updated EPD to integrate the Kore Low Carbon EPS product line. Commonly used in low energy buildings across Ireland and the UK, Kore's EPD-verified products offer additional credits in building sustainability assessment schemes like the Home Performance Index, LEED (Leadership in Energy and Environmental Design) and BREEAM (Building Research Establishment Environmental Assessment Method).
Kore estimates, based on information provided by BASF, that the company's low carbon product range will save 2.223 kg CO2 equivalent for the production of 1 kg of EPS versus standard Kore EPS. A typical home of two floors, 100 m2 will save 800 kg CO2 by choosing Kore's low carbon solutions.
According to Kore's operations director, Pauric Kavanagh: "With Kore Low Carbon EPS, our customers will receive identical quality and performance of the product that they are used to, while making an effort to reduce climate change through utilising a more sustainable material."
Last modified on Friday, 02 September 2022 13:00