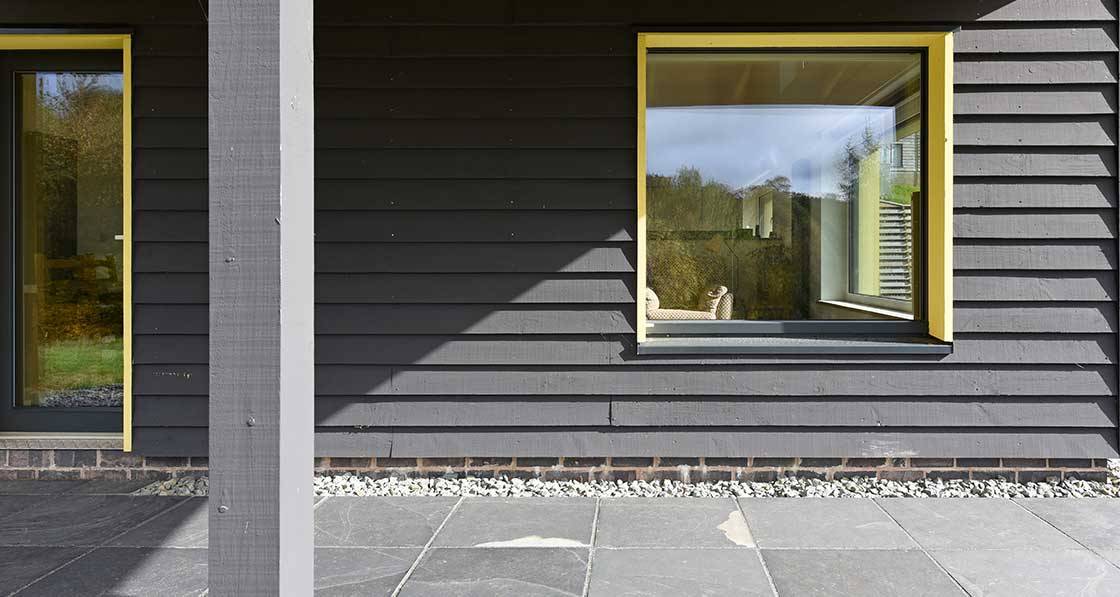 News desk
New profile Progression window gets passive certification
The new profile Progression passive-certified range of triple glazed timber windows, with glass reinforced plastic (GRP) cladding, recently received its A-rated passive house component certification.
This article was originally published in issue 37 of Passive House Plus magazine. Want immediate access to all back issues and exclusive extra content? Click here to subscribe for as little as €10, or click here to receive the next issue free of charge
The Progression range is supplied in the UK by Green Building Store and is manufactured in the Czech Republic.
Progression is a popular choice among passive house designers because of its high performance (Uw 0.68 W/m2K) and 'frameless' contemporary aesthetics with minimal sightlines, maximizing daylighting and passive solar gain when needed.
For more information see www.greenbuildingstore.co.uk
Related items