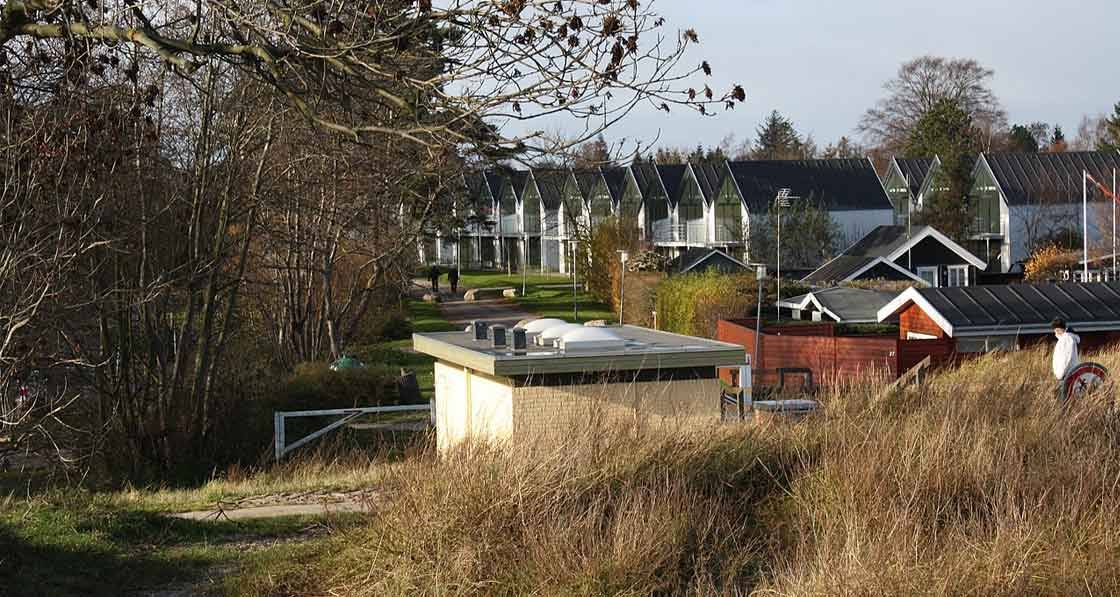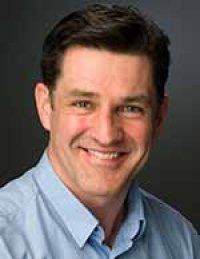 Mel Reynolds
Housing: turning problems into solutions for Ukrainian refugees
Our abundance of holiday homes and other vacant dwellings could be used to house Ukrainian refugees, writes Mel Reynolds.
This article was originally published in issue 41 of Passive House Plus magazine. Want immediate access to all back issues and exclusive extra content? Click here to subscribe for as little as €10, or click here to receive the next issue free of charge
It is hard to focus on anything other than the conflict in eastern Europe. The EU and other regions face a very difficult time, not least the humanitarian crisis unfolding before our eyes. The immediate challenge for us on Europe's western fringe to manage is the massive demand pressures that will be put on our already struggling housing system as we welcome displaced Ukrainian people to our country.
In addition to the influx of families who had already fled the war, at the time of writing the government was scrambling to find accommodation in anticipation of a further surge of 10,000 people that were expected to arrive before the end of March.
Tánaiste Leo Varadkar told the Dáil on 21 March that the number of Ukrainian refugees in Ireland could double to 40,000 by the end of April. Other Ministers suggested that numbers could eventually reach 200,000, although senior officials consider a total of under 100,000 a more realistic estimate. This suggests that this year we will need another 40,000 homes in addition to our current housing need.
Current circumstances suggest that new build housing, either public or private, is nowhere near levels required. The Central Statistics Office (CSO) confirms that 20,433 new homes and apartments, including once-off single homes, were completed in 2021. This is a significant increase from the 2017 level of 14,338 per annum, but still well short of the official Housing Agency's estimate of a demand of 32,000 per annum. Although the overall output has increased, the number of homes for sale to households has remained stubbornly low at 7,500 new homes per year (see my column in issue 40 of Passive House Plus).
New build social housing by local authorities and approved housing bodies remains low at an average of 1,334 new homes per year nationwide.
Despite owning vast land-banks, the bulk of social housing 'solutions' are either purchased from the private sector, rented or leased. Current circumstances suggest that we do not have five years to ramp up building new homes, and there are also well-publicised capacity constraints in the sector that limit output. We must be realistic about the scale of this challenge and look elsewhere for practical solutions.
So, what can we do?
There are three areas we could consider as a suite of solutions. First, according to the Central Statistics Office (CSO) Census 2016 there were 62,148 vacant holiday homes nationwide . Even if just one-third of these were volunteered under an emergency scheme, this accommodation could take half the total of Ukrainian refugees expected to be in Ireland by the end of April. Holiday homes are habitable and available immediately. The remaining issue is logistics, organising localised transport services for new arrivals who do not have access to a car. Better local public transport is a strategic goal which can be brought forward as an immediate response by local authorities.
Secondly, vacancy is an issue that became very topical back in 2016 after the last census. Out of a total of 2,022,898 dwellings nationwide, the vacancy rate measured by the CSO in 2016 was 183,312 (9.1 per cent) excluding holiday homes. When compared to 2011 this figure had fallen by 46,734 dwellings. Assuming this vacancy rate reduction continues at a similar pace from 2016-2022, the number of vacant dwellings expected in census 2022 could be in the region of 137,000, a 6.5 per cent vacancy rate.
This would suggest that there are 40,000 existing habitable dwellings over and above a normal level of vacancy, which could be brought back into stock in the short term if the correct measures were employed. This figure will be confirmed shortly as census 2022 commenced in April. By the summer we could have very detailed granular information on what is vacant, and where etc. Again, these dwellings are existing, habitable and in many cases could be used immediately with little or no work required other than re-connecting to the grid.
The third potential solution is the use of emergency powers. The precedent for emergency powers during wartime is already in Irish law. The Emergency Powers Act 1939 was a broad ranging act in which section 2.2 allowed the government to take possession of land or property if required as an emergency measure during the war. A version of this could be reintroduced as a 'push' measure to accelerate the use of short term let accommodation or vacant new-build apartments.
In February, an Oireachtas housing committee heard that there were just three vacant housing officers nationwide and no dedicated fulltime staff at all in the Department of Housing dealing with vacancy. Local authorities and the department need to re-deploy and allocate existing staff into dedicated teams to audit, identify and act on suitable vacant homes, as a matter of urgency.
One of the blind spots of previous housing plans was an inability to tackle our massive and very visible vacant housing problem. Now seems to be the time to tackle this issue head on and to provide suitable accommodation to our Ukrainian friends.
Last modified on Tuesday, 23 August 2022 13:42